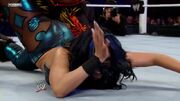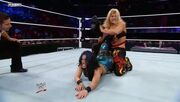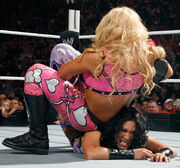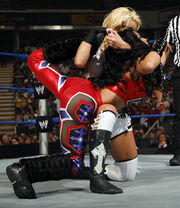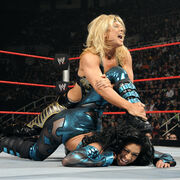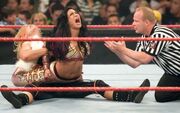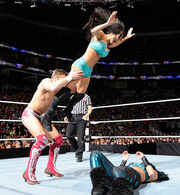 Hello everyone. Well, after that aweful Raw episode, we know one thing... Melina hasn't been completely wiped off Raw yet, but still... unfortunately the future for Melina isn't looking great. Not only is she hardly being featured, but she hasn't won a match in quite a while, which is probably destroying Melina's courage and the belief of her fans, which the morale of this needs to boost. What WWE should've learned by now, is that Melina can really put on a show. She can sell each move, and make each submission look painful and back-wrenching, which is really exciting to watch. The splits and her pretty face are special add-ons, so I'm begging of WWE to bring back more matches like the one recently between Beth Phoenix.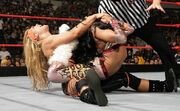 Community content is available under
CC-BY-SA
unless otherwise noted.