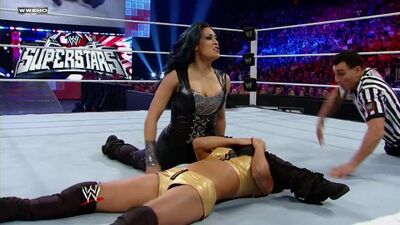 Hello,
Well recently Melina's changed from her classic see-through and fluffy boot combination attire to a more Cat Woman like attire. She's been getting both a lot of positive and negitive feedback about the attire, but most are generally happy about Melina's new attire change. Some thinks she looks great and should keep wearing her new attire, others thinks she should stick to her old attire because it suits her more and it's the attire that gives Melina her 'image'. Personally I think she looks great in both, what I'd love to see is for her to occaisionally switch between them all, so here's a few images of Melina's most worn attires. Melina commented on how she wanted a more cat-like appearance.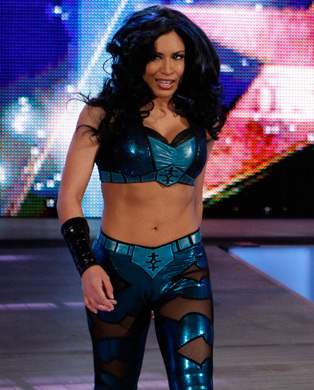 Community content is available under
CC-BY-SA
unless otherwise noted.