Welcome to the User Page of Karliah aka NattyBeth!
Hello, I'm NattyBeth (for some reason) the current Site Owner of the Melina Wiki. I was chosen because of my activeness to the Wiki, after having been working here since my friend asked me to. Despite the fact I don't like Melina at all I have the utmost respect for this Wiki which was my friends creation so it's an honor to be in charge of this project. If you have any questions please see my talk page. Welcome to the Melina Wiki! and enjoy editing...
http://i720.photobucket.com/albums/ww203/Donut67890/0002.jpg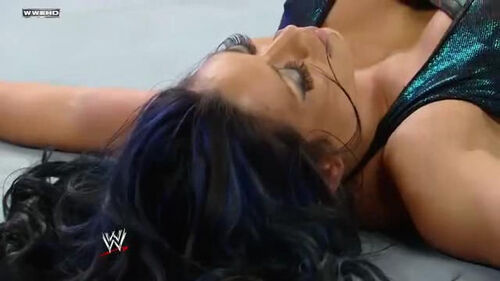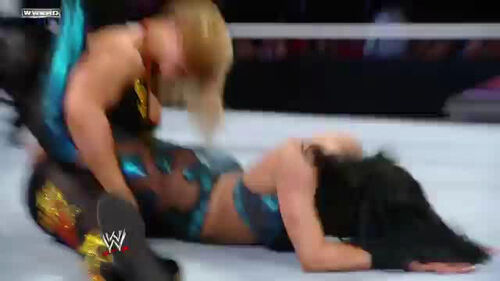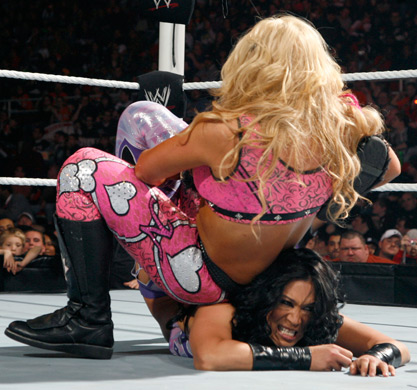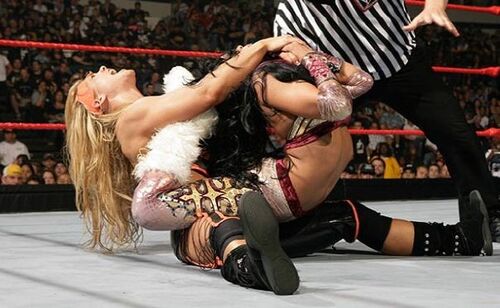 Hey everyone, I'm NattyBeth!
Now before you start to get all chatty with me about how great Melina is, I must inform you that I totally hate Melina, I've only decided to work on this wiki because my friend asked me to. My favourate Divas are Natalya and Beth Phoenix.
Things I love to watch:
Melina in a submission.
Melina being punished.
Beth Phoenix's Glam Slam.
Beth Phoenix's Glam Slam on Melina.
Sharpshooter.
Sharpshooter on Melina.
Arched Sharpshooter on Melina.
Beth hitting Melina with her own foot.
Melina losing.
Melina crying.
Melina in pain.
Melina's boot coming off.
Things I hate watching:
Melina.
Melina winning.
Melina screaming.
Melina doing the splits.
Melina doing the Sunset Split.
Melina's blue hair.
Melina's dumb selling of moves
Melina's cockyness.
Melina's taunting other divas.
My fav pics: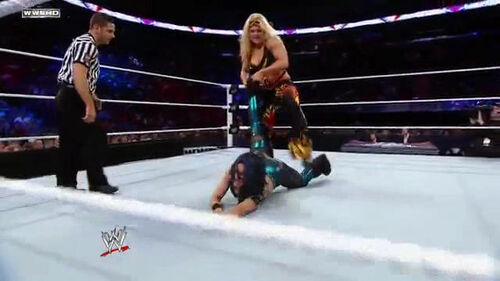 Community content is available under
CC-BY-SA
unless otherwise noted.