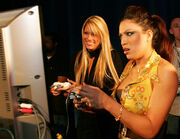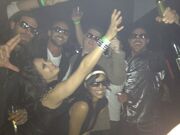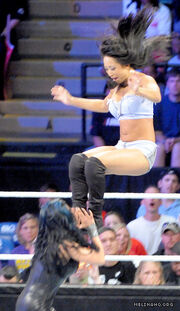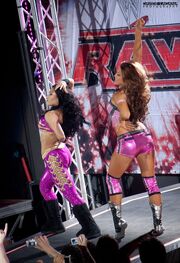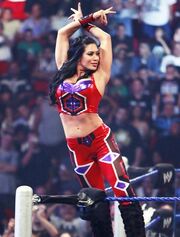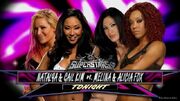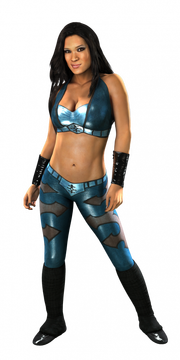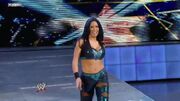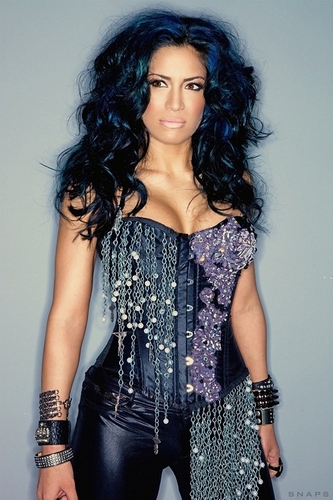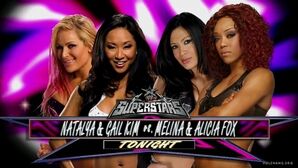 Melina
300pxpx
Sexy Melina!

Age:

32

Birthday:

7th March

Height:

5ft 4inches

Lives:

LA, California
Melina Nava Perez former 3-time WWE Women's Champion and 2-time WWE Diva's Champion and former WWE Diva. She's currently 32 years of age, born on March 9, 1979. She is 5 ft 4 inches in height, and lives in Los Angeles, California.
Things you may not have known:
She is the shortest Diva in the WWE.
She is also the lightest Diva in the WWE.
Her first ever debut into wrestling was in April 2002.
She has won the Diva's Championship twice.
She's also won the Women's Championship three times.
She started off as a model.
She won a Miss California Beauty Contest.
Her best friend is said to be Jilian Hall or Maryse.
She has a boyfriend, John Morrison who is also a wrestler for the WWE.
She started off wrestling as a manager for MNM.
She likes to have photoshoots sessions.
Sometimes she has photoshoots in her wrestling attire or costume.
A rumor on the internet said that Melina had a transplant on her breasts to make them bigger, however this was proved fake and the rumors ended.
She loves comic books and superheroes/heroines.
She used to have red highlights in her hair.
She liked to try on different colored wigs.
She used to have brown hair.
As of August 5th 2011 she was fired and is no longer a WWE Diva, will she ever wrestle again remains unclear.
She is a Twitter addict, follow her @RealMelina.
Her official website is www.RealMelina.com.
She has begun selling some of her old WWE Attire on eBay, check that out.
She is now a WSU-owned professional female wrestler.
She won her first match in WSU against Lexus.
So far she hasn't worn any of her WWE attire for WSU.
In an interview she claimed she "might" end up returning to WWE, but has yet to consider going back or joining TNA instead.
Her birthday is coming up in March!
Her first wrestling match outside WWE was with WSU!
Her second was with WWFX.
She defeated Jillian Hall at WWFX!
She wore one of her first blue/black attires.
She was later confronted by Snitsky at WWFX.
She helped her boyfriend John at his match at WWFX also.
She is the only WWE Diva to date to have used the splits.
Many loyal Melina fans still campaign for her to return to the WWE.
Community content is available under
CC-BY-SA
unless otherwise noted.